Soar Above Life's Challenges
"Those who hope in the LORD will renew their strength. They will soar on wings like eagles." Isaiah 40:31a
Let the Son's Light Penetrate Darkness
"You light a lamp for me. The Lord, my God, lights up my darkness." Psalm 18:28
Experience Victory
Would you like to experience victory in your daily life? Jesus said, "Come to Me, all you who are weary and burdened, and I will give you rest." No problem is too big or too small for Him. We welcome you to experience the comfort and hope we have found in Jesus Christ. There is no charge to attend Overcomers groups.
Overcoming Evil with Good Video
About Overcomers In Christ
Overcomers In Christ (O.I.C.) is a nondenominational, faith-based ministry that empowers people to overcome hurts, hang-ups and life-controlling habits. Our mission is to lead people to a life-transforming relationship with our Lord Jesus Christ. We provide recovery resources that are biblically sound and user friendly. We network with others to help them establish Christ-centered Overcomers groups where people can experience God's love and truth.
Watch the video on the left or learn more about O.I.C. >
Testimonies of God's Work
Praise be to God for His transforming power to break cycles of bondage.
Alan Wood, Sr. Chaplain at Good News Jail and Prison Ministry says: "Overcomers In Christ is the most effective recovery program I've ever worked with."
"If the Son sets you free, you will be free indeed."
John 8:36
I was so young when my world flipped. I didn't understand and couldn't comprehend the hurt. My dad passed in such a traumatic way for a 12 year old to understand or even to imagine. I'm not sure I was looking for a father when I accepted Jesus to be my Savior,...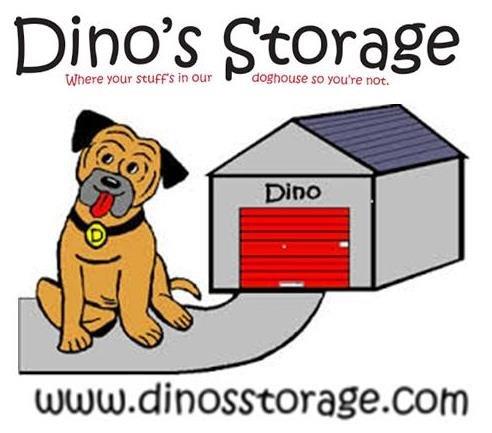 Thanks to Dino's Storage for your partnership!